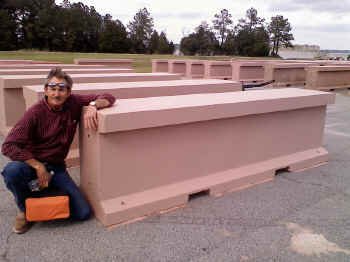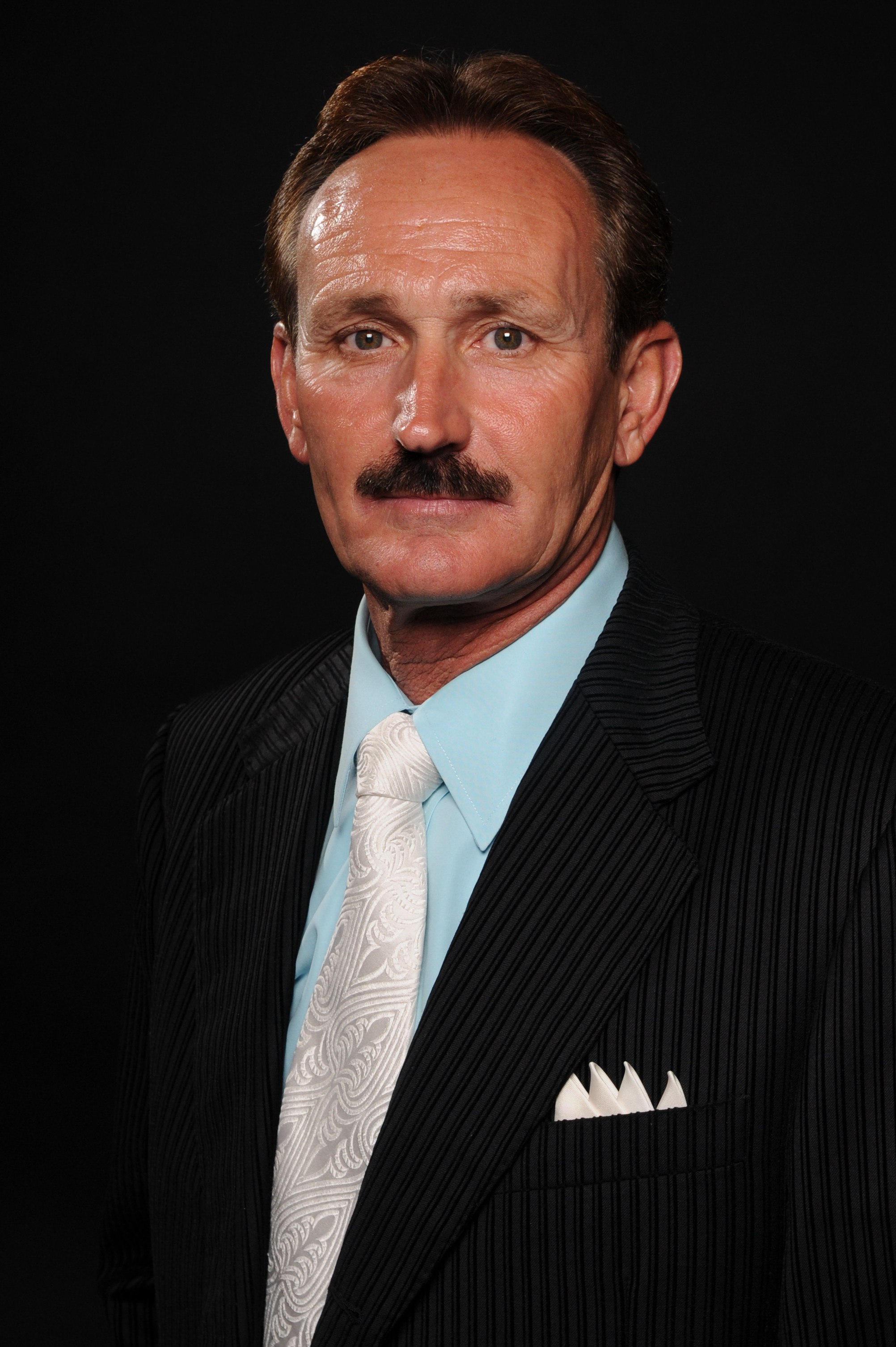 Douglas Murray, President, Owner
As a construction worker more than 30 years ago on crews responsible for building houses, businesses and the like around Farmington, NM, Doug Murray knew even then he wanted to own and build a business of his own.
And while the family still frequents one of the restaurants Doug and his crew built during his construction days (the salad bar itself is one of Doug's creations), it's talk of the business he and his family have built that makes up the dinner conversation.
A high school graduate and a father of 5 children and now a grandfather of 13, Doug still gets to work every single day before everybody else and is usually the last to leave. He, along with his sons and wife are the masterminds behind product expansion, new business ventures and other winning propositions within ABC Concrete.
While one would think 30-something years growing and building a business would allow an owner some sweet privileges, Doug still enjoys what he does and takes great pride in his work and what the company means to his family and his community. Daily, is still out on the road delivering the products he is so proud of or can be found in the yard, getting dirty in the dust and dirt that make up the concrete products in the ABC Concrete yard.
This family man understands how important it is to set an example for his children and his grandchildren that a hard day's work is something to be proud of and success is earned, not inherited. It is a lesson that they all have taken to heart and are proud of their father for instilling in them.
Doug Murray is one of Farmington's most respected businessmen and is a true example of a self-made man, showing others that when hard work, pride of ownership, family values and perseverance are part of a plan for success, it will be achieved.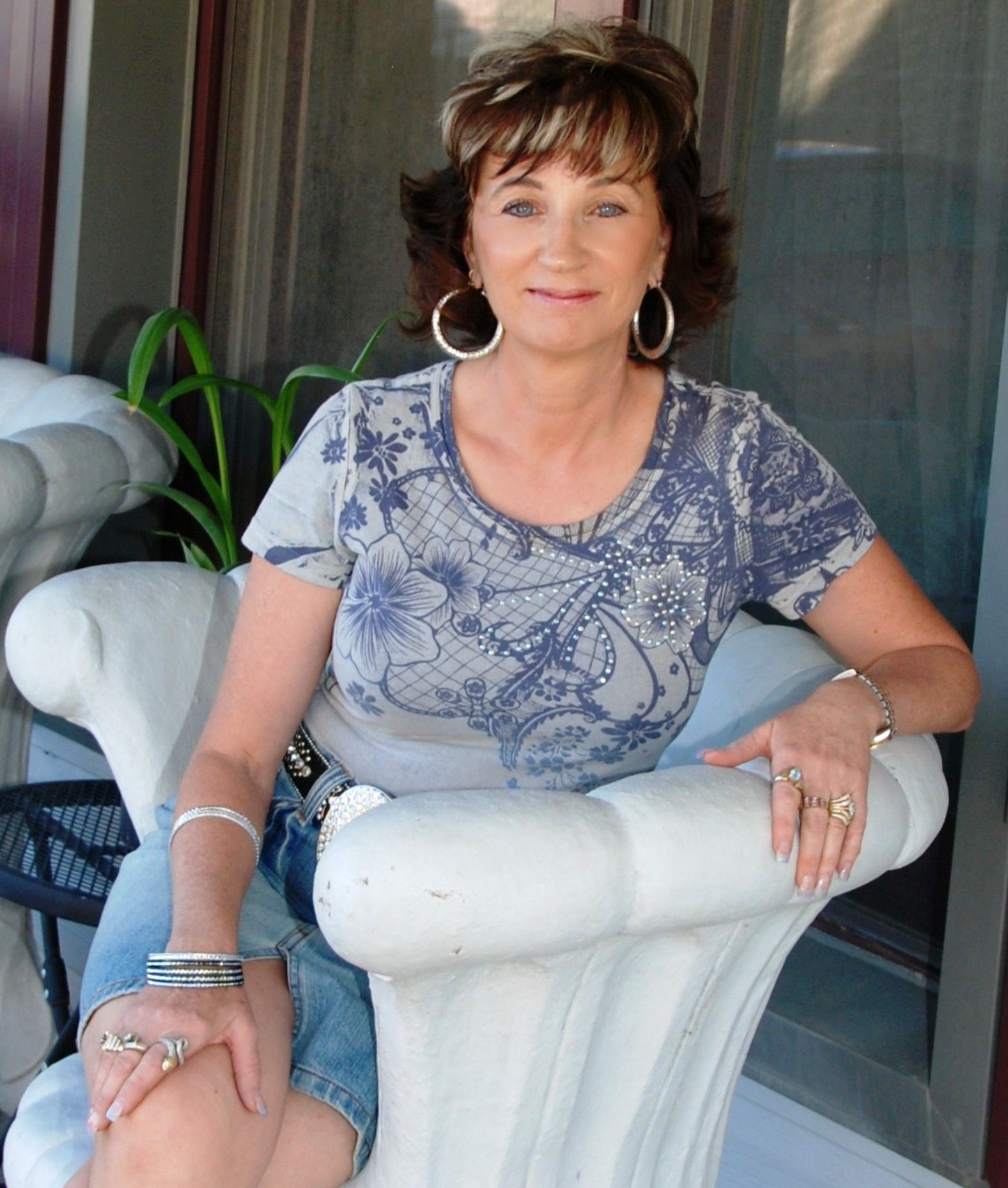 Waunita Murray, Vice President, Co-Owner and Office Manager
If you ask Waunita Murray what she thought of Farmington, NM when she moved there from Kansas more than 40 years ago with her husband and two small children, she'd tell you she thought it was nothing but a 'big old rock pile'.
But the innovation and business savvy of this dedicated wife and mother has allowed her to help and guide her husband into building a company that's very business is garnered from the dirt and rocks of New Mexico.
From the early days of having their two oldest children, Deanna (now in Washington DC) and Daniel (now in Phoenix, Ariz.) in the office with her while she ran payroll and also oiled forms in preparation for the concrete trucks to currently managing the payroll for a large staff and all the other office responsibilities a large operation with multiple business interests demands, Waunita has learned her trade through trial and error in the early days and now through years of experience.
Known to her friends as Nita, Waunita will tell you she learned all aspects of her business out of necessity to help her husband live his dream and help provide for her family. But to the customers who work with her on a daily basis, she is known as a savvy business woman whose knowledge of this enterprise is only rivaled by her husband/business partner.
She is the true embodiment of the cliche, 'Behind every successful man is a woman who helped and encouraged him along the way.' And her friends, associates and children respect her dearly for the example.
Doug and Waunita have 5 adult children, Deanna, Daniel, Dawn, Douglas Andrew and Dillon Scott.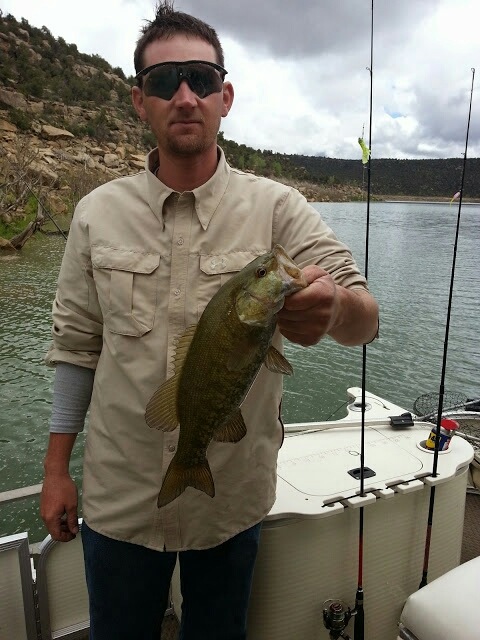 Douglas Andrew Murray, Field Supervisor
Douglas Andrew Murray works the yard at ABC Concrete, making deliveries, supervising concrete product pouring and also manages yard inventory.
As with all the Murray children, Andy has worked at ABC since he was old enough to push a broom and daily works to create and deliver top-notch products for ABC Concrete's customers.
The consummate outdoors-man, Andy loves living in New Mexico for its many hunting and fishing opportunities.
When he is not with his family or working the yard, Andy spends his time on Navajo Lake or one of the many rivers surrounding the Four Corners area fishing. He also loves hunting with is friends and his two hunting dogs.
Andy and his wife Julianne have a son, Drew and they live in Farmington.